No Matter What We Are Here for Our Youth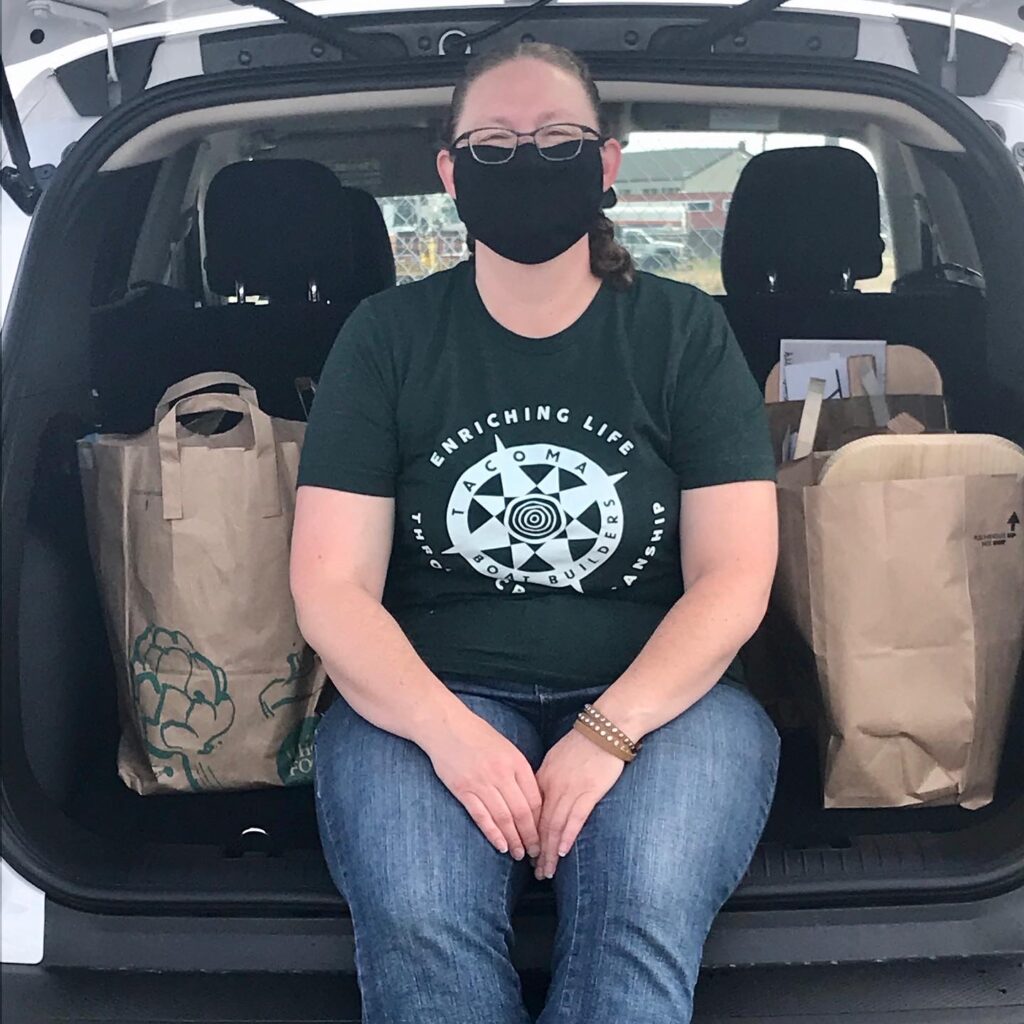 TBB needs your support! In the weeks to come, we are going to show you lots of ways you can help build the ripples of hope into waves!
During the last days of March, when all of us were facing the early realities of a global pandemic, the Boat Builders crew committed to continuing to be relevant to our community by serving our youth no matter what. We weren't sure then how we were going to do that, but we weren't going to stop short on our commitment to youth and families right when their needs were going to increase.
What we have seen is that some of our young people and their families are experiencing tremendous challenges and hardships. That means the TBB programs are more important than ever.
We made some big changes, and we are doing things we never imagined possible. Our core programs have been reimagined and shifted to an online format. We've expanded options for more youth to be referred to us and even made room for siblings of referred youth. To be honest, it's hard! We really miss being together, but there are some silver linings to all of this change and challenge. And most importantly, we are remaining relevant and supportive to the youth.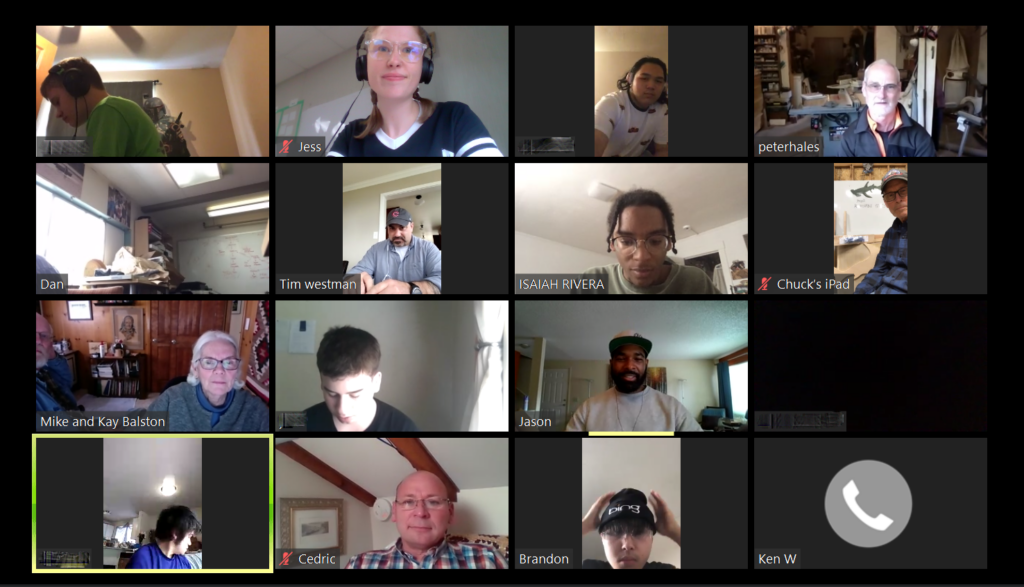 If you are able, will you consider adding your support to our campaign? Your gift, along with other donations we receive, will allow us to continue to provide programs for marginalized and underserved youth right through it all.
TBB raises most of the money required to run our programs through grants and private donations. The pandemic has put much of that at risk. Not only have we postponed our annual fundraising auction, but other sources of funding are also in jeopardy. Funding from both the City of Tacoma through the Tacoma Creates grants and Violence Prevention funds from Pierce County depend upon tax revenue. These sources of support will be severely impacted by the economic crisis as it unfolds causing further financial shortfalls for many non-profit organizations including TBB. The generosity and support of individuals like you will help us keep our youth in boats and learning with their mentors.
We Are In This Together And Together We Are Strong!
At TBB we believe all youth should always have open access to mentorship, community, and hands-on learning. To date more than 600 youth have participated in TBB's programs, we want the young men and women of this community to have access to hands-on learning and the steadying presence of a mentor. We hope you will continue to support this viable program, whether through financial support, online mentoring, food donations, gift card donations for the youth, or developing and creating woodworking projects sent to youth homes. 
Thank you from the Boat Builders Crew
The temperature of our campaign.